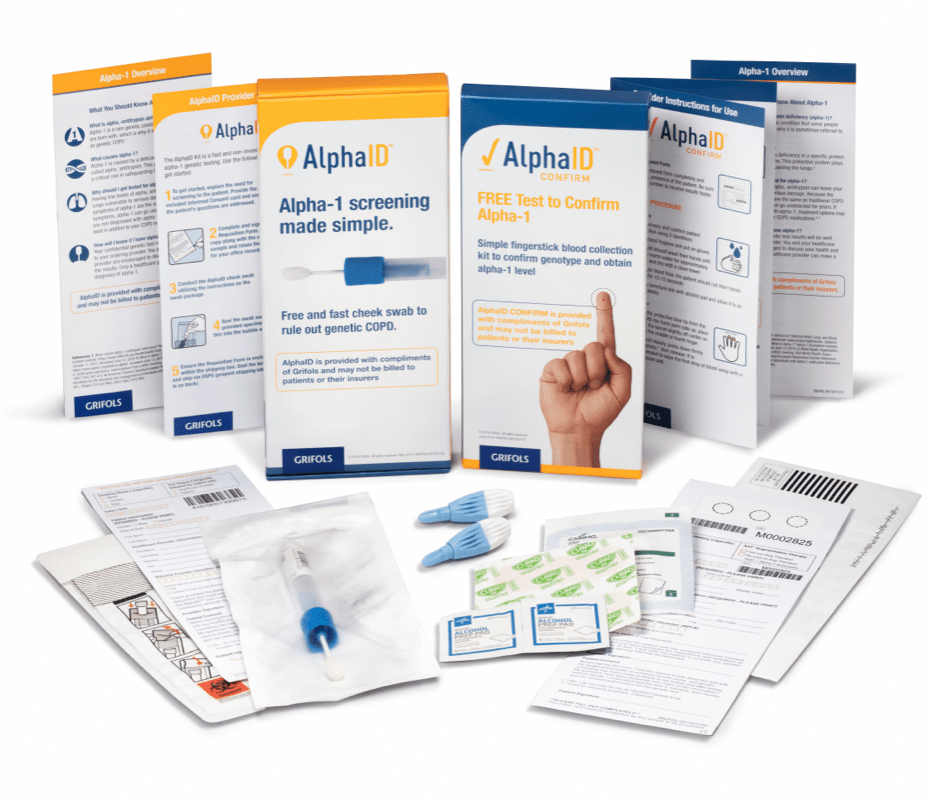 AlphaID™ Is on Its Way
We will send you a confirmation email shortly. You should receive your order within 5 business days. You may use the prepaid return label enclosed with your kit to mail back your sample for testing.
Return completed screening kits to:
Matrix Clinical Labs
8161 Maple Lawn Blvd Ste 375
Fulton MD 20759-9902
To access your patients' confidential test results online, please visit the portal at MyAlphaID.com. You'll also receive patient results via fax.