Advocacy & Professional Organizations for AAT Deficiency and COPD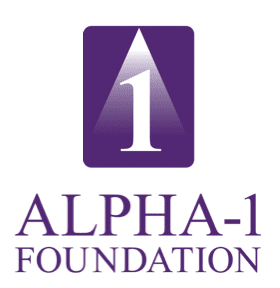 Alpha-1

Foundation

The Alpha-1 Foundation is the only national organization dedicated to developing a cure for alpha-1 antitrypsin deficiency and improving the quality of life for patients and their families. Acting as a patient advocate, the foundation helps the alpha-1 community better connect to one another.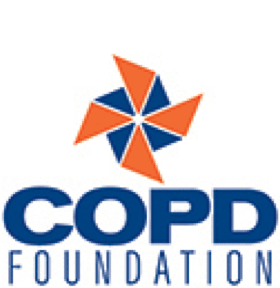 COPD Foundation
The COPD Foundation is a not-for-profit organization established to speed innovations that will make treatments more effective and affordable, undertake initiatives that result in expanded services for COPD patients, and improve the lives of patients with COPD.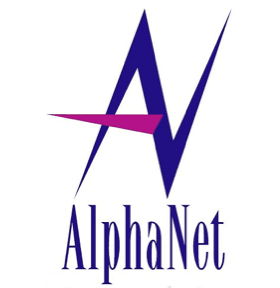 AlphaNet
AlphaNet is a not-for-profit health management company providing comprehensive services exclusively to the alpha-1 community via care coordinators who are patients themselves.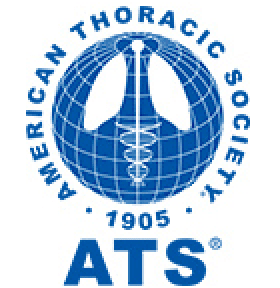 American Thoracic Society (ATS)
ATS is the world's leading medical association dedicated to advancing our clinical and scientific understanding of pulmonary diseases, critical illnesses, and sleep-related breathing disorders.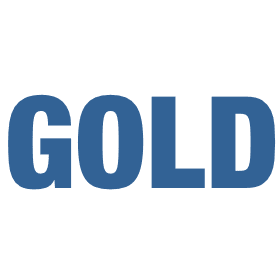 Global Initiative for Chronic Obstructive Lung Disease (GOLD)
GOLD works with healthcare professionals and public health officials around the world to raise awareness of COPD and to improve prevention and treatment of this lung disease.
American College of Chest Physicians (CHEST)
CHEST allows chest medicine professionals to optimize every clinical decision they make. You can count on us to connect you to the most forward-thinking programs in clinical medical education to learn new skills and knowledge from the medical community.
These websites are provided as a resource only and do not constitute an endorsement by Grifols of any particular content. Grifols does not review or control the content of non-Grifols websites.